GILDIE MIEJSKIE Edit
Na terenie Domeny Rzeszowskiej występuje podział społeczności Spokrewnionych na trzy główne gildie:
Gildia Mieczy
Gildia Okultystyczna
Gildia Dyplomatów
System ten wzorowany jest na podziale na Zaprzysiężenia Topora, Umierającego Światła i Tajemnic w zgromadzeniu Ordo Dracul i wprowadzony został do miasta 08.2015 przez Ewę Skargę.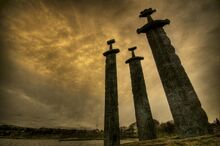 Gildia Mieczy Edit
Zrzesza najwybitniejszych wojowników oraz tropicieli naszego miasta, odpowiada za organizację zbrojnych grup niwelujących występujące zagrożenia, tworzenie oddziałów szybkiej reakcji oraz oddziałów zajmujących się tropieniem, by Spokrewnieni mogli działać w dobrze zgranych grupach.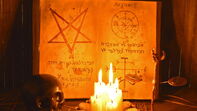 Gildia Okultystycza Edit
Zrzesza Spokrewnionych posiadających wiedzę i doświadczenie na tematy okultystyczne, odpowiada za analizę i opracowywanie metod zapobiegania zagrożeniom ze strony nadnaturalnych zjawisk występujących w naszym mieście.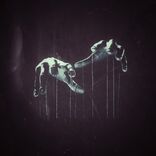 Gildia Dyplomatów Edit
Zrzesza Spokrewnionych o uzdolnieniach społecznych, odpowiada za utrzymanie Maskarady w mieście, skuteczne ograniczanie efektów naszych działań na śmiertelnych, przy jednoczesnym budowaniu wpływów i układów z ich światem.
Ad blocker interference detected!
Wikia is a free-to-use site that makes money from advertising. We have a modified experience for viewers using ad blockers

Wikia is not accessible if you've made further modifications. Remove the custom ad blocker rule(s) and the page will load as expected.